Meet the people behind Kuza.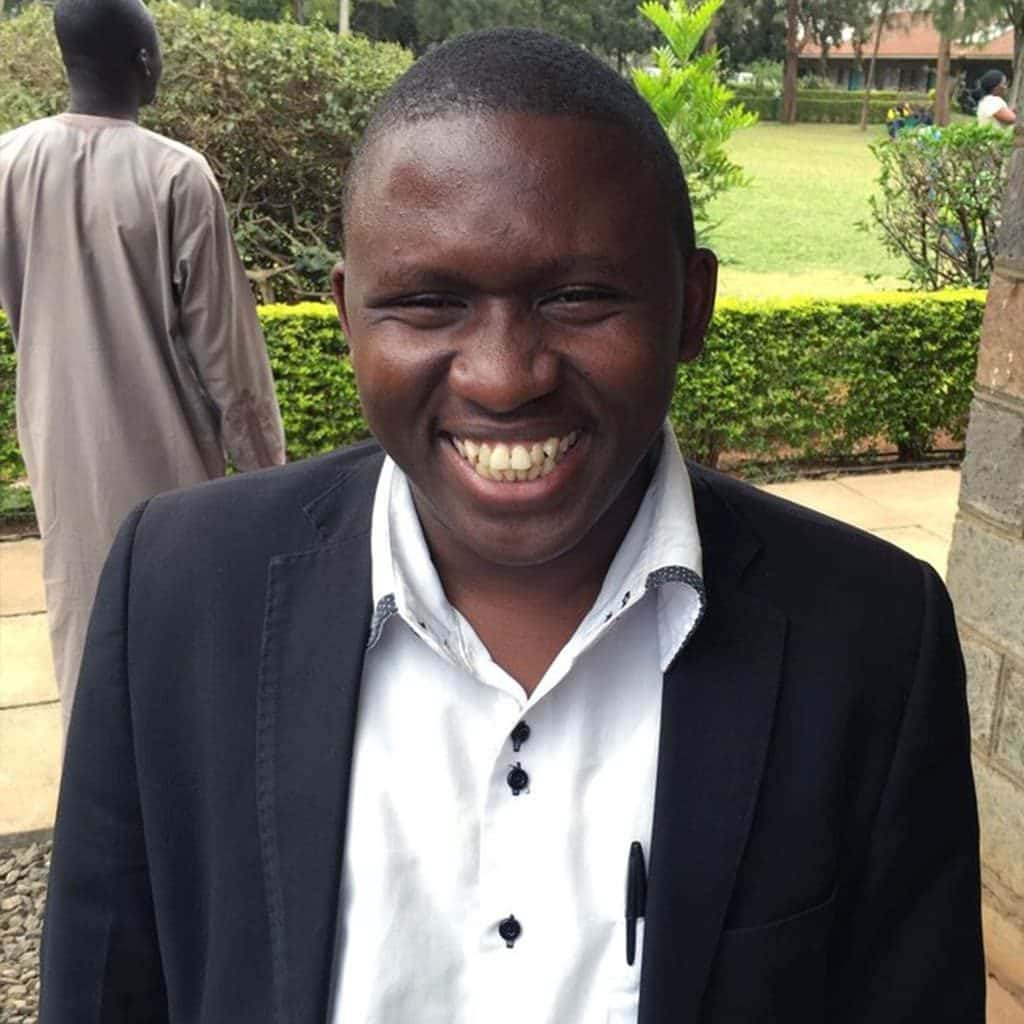 Pastor, Chai Connoisseur, and Traveler. Passionate about Missions, Evangelism, Discipling People, and Church Planting.
Engineer of Digital Media aka Tech Nerd. Passionate about Bible Study, Movies, Music, and Jesus.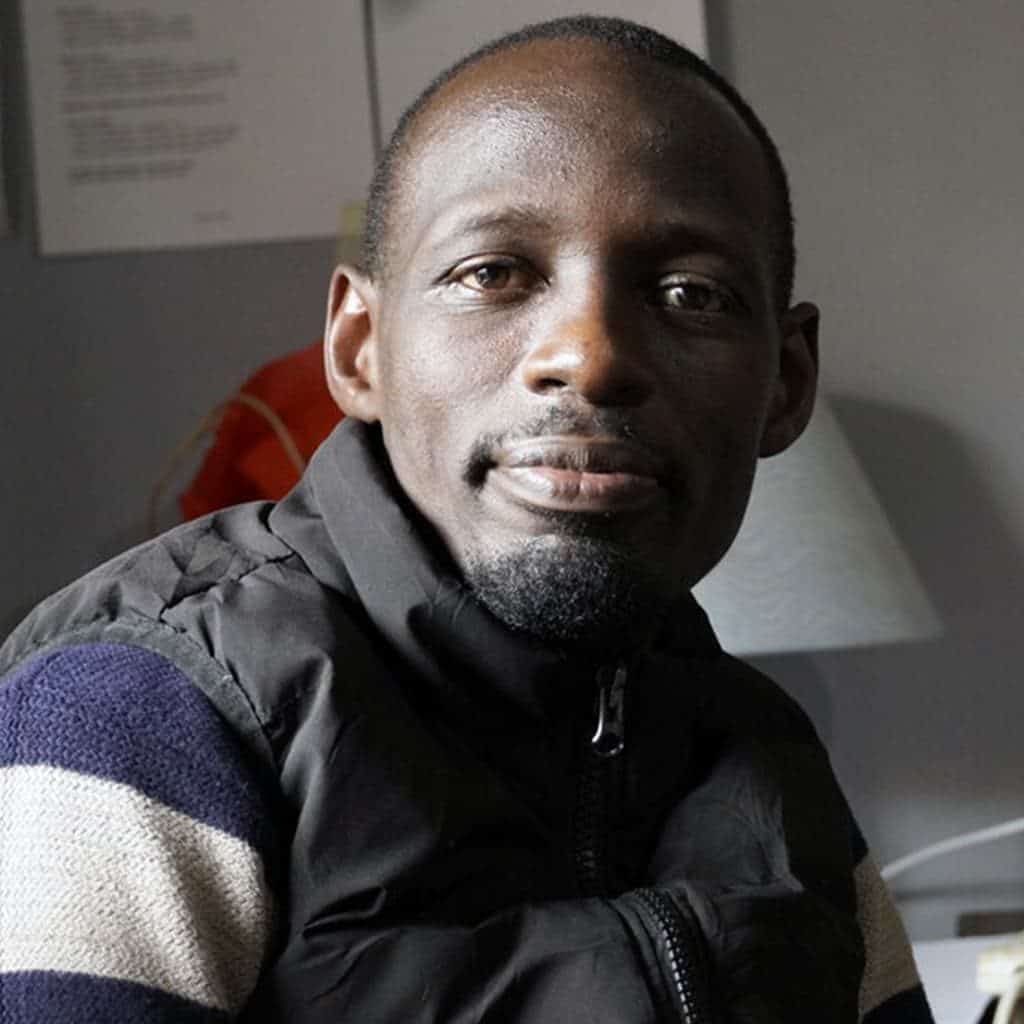 Husband, Father, and Pastor. Passionate for Discipleship, Fellowship and Scriptural sanity.
Husband, Father, and Missionary. Passionate about teaching the Bible, American Football, Fishing, and a good Hamburger.